NOHT-ÉSON's Mission, Vision, and Values
The Niagara Ontario Health Team–Équipe Santé Ontario Niagara (NOHT-ÉSON) strives to provide health care services in a way that is inclusive, addresses current and future needs, and maximizes the ability of all of our partners to deliver integrated, first-rate health care services to people throughout Niagara. Our Mission, Vision, and Values statements describe the principles and spirit with which we will work together to serve the people of Niagara.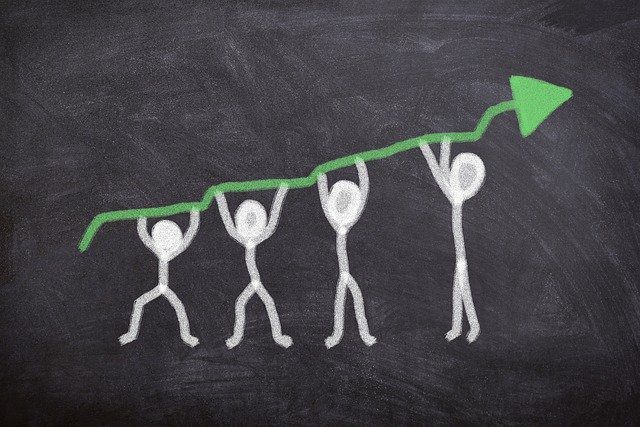 Mission
To work as one coordinated team to provide service, support, and care, no matter when or where you need it.
Vision
To deliver a full and coordinated continuum of care for patients and clients. As a Team, we will work to achieve common goals related to the Quadruple Aim:
Improved patient, client, family and caregiver experience;
Improved population health;
Reduced health system costs; and
Improved provider or care team wellbeing.
Healthy together. Exceptional, connected care, now and for future generations.
Values
Respect: We honour the feelings, wishes, rights, and traditions of all. We are driven by empathy and are committed to providing culturally safe and appropriate care.
Equity: We are committed to reducing barriers to access and achieving inclusive health care for All.
Integrity: We will conduct ourselves consistently with honesty and make ethical decisions that are worthy of trust.
Accountability: We are responsible for our actions, behaviours, performance, and decisions.
Engagement: We will inform, include, and partner with our interested and affected parties in health and community social service planning and decision-making.