Using the document management system
Introduction
This section discusses the practices related to the creation and storage of documents within the NOHT-ÉSON's document management system. The purpose of a document management system is to ensure that documents are:
Trusted by users;
Updated and reliable;
Formally approved; and
Easy to locate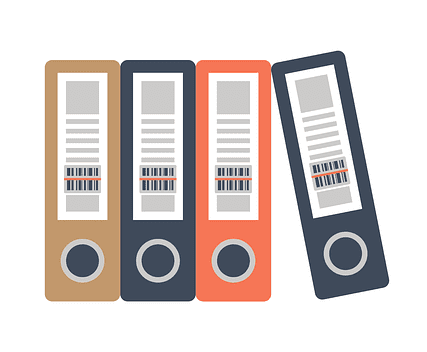 Consistency
Templates
In-house templates are available. As an example, use the Current Briefing Note template for all briefing notes.
Templates are located within the NOHT-ÉSON SharePoint, in the Communications and Engagement Working Group area.
Saving, naming, and dating conventions
While creating policies and other documents: save as Word documents until branded;
Use document naming conventions for easy reference and identification — e.g., Code of Conduct, Terms of Reference.

Do not use acronyms — e.g., TOR or COC;

Use current date that the document is made;
Date all documents at foot of the page using the footer feature in MS word;
Use ISO standard dates — e.g., July 15, 2021 = 20210715; and
Use underscores for spaces — eg. Codeofconduct_20210715
Version control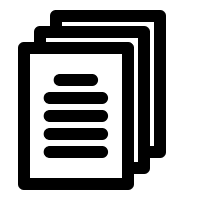 Version control is the method used for incrementing, tracking, and recording changes in documents or files that occur over time in a systematic manner. Versioning organizes the history of changes in a logical order, and allows for review or version rollbacks if needed.
Documents that have not been approved or still under review are known as drafts. Insert a 'DRAFT' watermark in all documents that are at this stage.
Control document versions using a process similar to the one described below. Each time a revision is made, save the document as a new version and circulate among all partners involved.
A document originates from a group member. The file is saved to Sharepoint with a name that will identify the version and status of the document, along with the topic

e.g., Jim starts and saves the document – Codeofconduct_20210715- JimV.1

Edits and reviews can then be made by group members:

Linda changes some contents – Codeofconduct_20210716_ revlindaV.2
Carol adds a paragraph – Codeofconduct_20210716_ revCskV.3

After group members agree to changes, the document is ready for approval

Jim updates the document for a new version with agreed-upon contents: Codeofconduct_20210715- Finjim0

The document is then approved as-is or approved but with the need for slight changes.

Jim then edits the document with the necessary changes and forwards it to Leticia, with the next review date included in the document title.

The document is marked and saved as a PDF and uploaded to Sharepoint.

Final version: Code of conduct_Reviewed and Approved by Planning Table 20210715 Next review_ 20220715.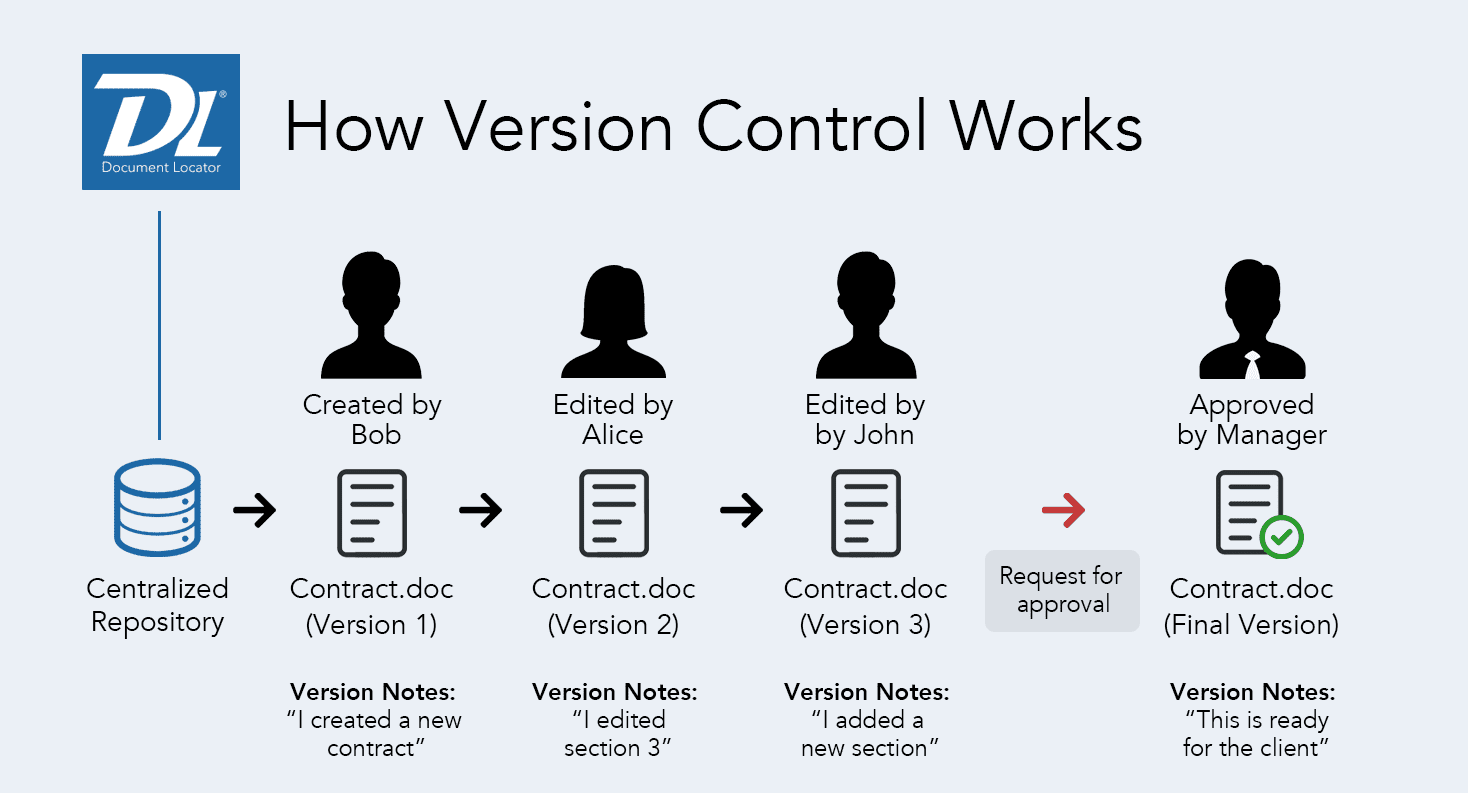 Note: Do not worry about the numbers going up and up. You've got numbers to use to refer to and dates for extra backup so that when you are talking to your group members you can reference the version you are using or expecting them to use.
Decide and agree whether there is a business need to keep draft versions once the final version has been approved. Only keep drafts of documents if it is important to keep a record (audit trail) of the process, decision-making or context.