Who is NOHT-ÉSON?
Who we are
The Niagara Ontario Health Team–Équipe Santé Ontario Niagara (NOHT-ÉSON) is a partnership of the Niagara Region's health care providers organized under the Province's Ontario Health Teams initiative.
Together, NOHT-ÉSON partners are working to create an inclusive, efficient health care system that integrates and streamlines the delivery of health care services, making it easier for Niagara residents to access the care they need and improving the their overall experience and health outcomes.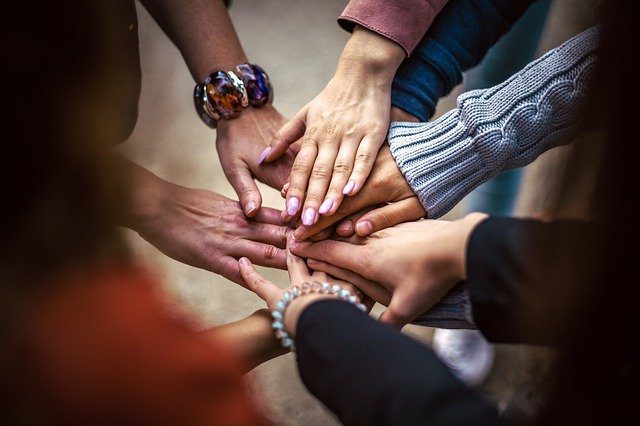 Our partnership is comprised of nearly every type of health care organization in the region, including academic institutions, acute-hospital and complex care providers, community health centres, community support organizations, Indigenous health and social service providers, French-language support organizations, patients, clients, families and caregivers, mental health and addiction treatment providers, local health integration networks, primary care providers, rehabilitation and complex care providers, and several departments of the Region of Niagara.
In addition to improving the health of Niagara residents, the NOHT-ÉSON also serves as a platform to advance the institutional knowledge of its partners, maintain effective communications with the public, and provide health care organizations with a unified voice to address health concerns facing residents of the Niagara Region.
Niagara communities within NOHT-ÉSON
Partners of the NOHT-ÉSON include organizations located in Fort Erie, Lincoln, Niagara Falls, Niagara-on-the-Lake, Pelham, Port Colborne, St. Catharines, Thorold, Wainfleet, and Welland.
While the towns of Grimsby and West Lincoln are geographically part of the Niagara Region, health care organizations in these communities are members of the Greater Hamilton Health Network (GHHN), and statistics collected from health care providers in Grimsby and West Lincoln are reported through the GHHN.
Even though health care providers in Grimsby and West Lincoln are members of the GHHN, residents of Niagara, including residents of Grimsby and West Lincoln, can use any health care services in any community they choose. There are no geographic restrictions for accessing care.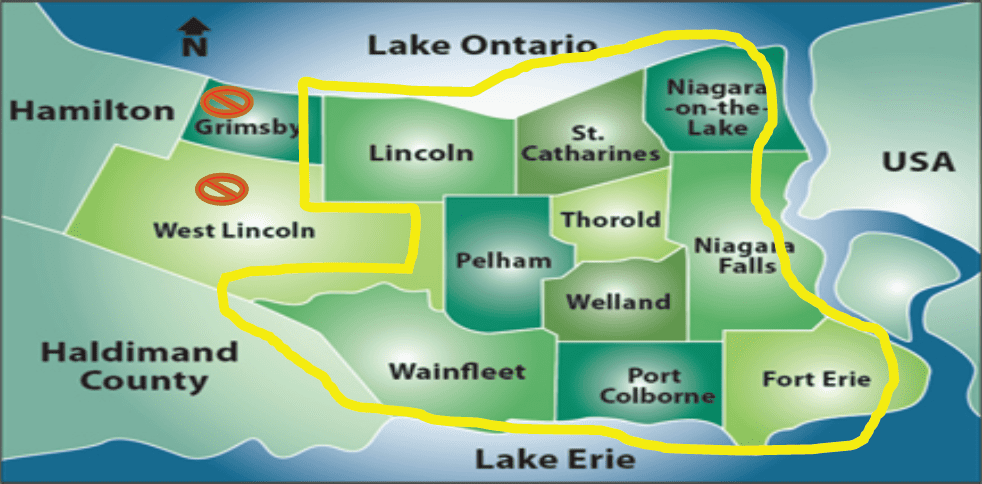 Our attributed population (at maturity)
Our attributed population includes 364,720 residents from the Niagara Region, as well as an additional 23,046 residents from other communities for a total of 387,766 Ontarians.