The Integrated Care Working Group is focused on integrating and coordinating patient/client care activities among all NOHT-ÉSON health and social care providers, so that services delivered to patients/clients across their lifespans can achieve the best possible outcomes. This commitment to eliminating duplication, delays and gaps in service delivery is vital to achieving the mandate given to us by the Ministry of Health to shape the future of health and social care in Ontario.
The Integrated Care Working Group meets monthly to define and develop its plan to promote integrated and coordinated care across the NOHT-ÉSON while working to meet the immediate needs of current priority populations— palliative and stroke patients/clients, child youth mental health clients— as NOHT-ÉSON progresses toward organizational maturity.
Accomplishments to Date
Consulted with people with lived expertise on their perspectives and experiences of integrated care.
Consulted with Niagara Youth Wellness Hub on defining integrated care.
Created an engagement plan to extend Lifespan Integrated Care Planning across systems and sectors, including Indigenous, client/family/caregiver, Francophone, youth, and primary care voices.
Engaged with service partners across sectors, increasing the spread and scale of the initiative to broaden NOHT-ÉSON's connections with organizations across Niagara.
Collaborating with NOHT-ÉSON's Digital Health Working Group to ensure that technology is used strategically to support equitable access to integrated care and enhance the efficiencies with transitions of data for shared clientele through Coordinated Care Planning.
Developed a sub-working group to engage with the Palliative Care, Dementia, and Stroke Working Groups to enhance the use of Coordinated Care Plans within these priority populations.
For further information please contact Nadine Wallace nadine@contactniagara.org orJenny Stranges jstranges@questchc.ca.
Integrated Care Working Group Members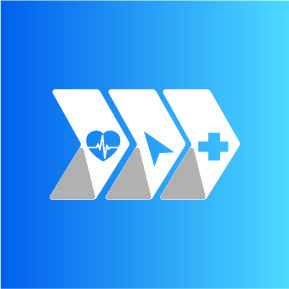 Nadine Wallace
Co-Lead
Contact Niagara for Children's and Developmental Services
Niagara Ontario Health Team - Équipe Santé Ontario Niagara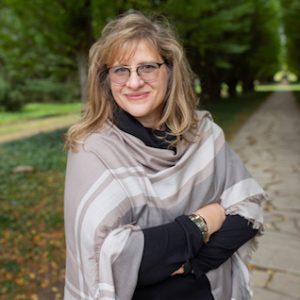 Jenny Stranges
Co-Lead
Quest Community Health Centre
Niagara Ontario Health Team - Équipe Santé Ontario Niagara
Elizabeth Davies
Home and Community Care Support Services
Chris Pollard
Hotel Dieu Shaver
Heather Gillespie
Canadian Mental Health Association
Jennifer Butera
Niagara Region
Frank Ruberto
Niagara Medical Group Family Health Team
Kelly Stack
Brain Injury Community Re-entry Niagara Inc.
Lisa Panetta
Niagara Region
Marty Mako
Niagara Emergency Medical Services
Lindsay Holman
Developmental Services Ontario
Paul Niesink
Community Addiction Services of Niagara (CASON)
Sarah Putman
Alzheimer Society Niagara Region
Tahera Vawda
Bridges Community Health Centre
Talia Storm
Positive Living Niagara
Leah Jeffrey
Bethesda
Ashley Hardman
Contact Niagara for Children's and Developmental Services
Shelly Cricenti
Quest Community Health Centre
Jennifer Smith
Home and Community Care Support Services
Sue Shipley
Hospice Niagara
Olga McNeill
Patient/Client & Family/Caregiver Representative