The Governance Working Group (GWG) is a diverse team of professional of health service providers working with patients, clients, families and caregivers to support the NOHT-ÉSON in developing policies, procedures, and processes that stimulate excellence in organizational governance.
So far, the GWG's achievements include development and adoption of the following documents to assist in guiding the work of the NOHT-ÉSON during its first year: Consensus Decision Making Framework; Alternative Conflict Resolution Framework; Code of Conduct; Confidentiality Policy; Conflict of Interest Policy; Terms of Reference for the NOHT-ÉSON Planning Table; Onboarding Process; Co-Lead Facilitation Guidelines.
The GWG is committed to ongoing review and quality improvements in all governance documents and processes, to ensure the appropriate structure is in place to advance the collective work by all partners of the NOHT-ÉSON.
To learn more or to participate in GWG's activities, express your interest in​ an e-mail to Co-Leads Nancy Garner at NGarner@questchc.ca or Carolyn Askeland at caskeland@cssn.ca.
Governance Working Group Members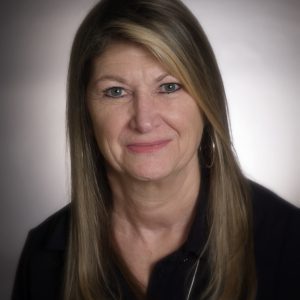 Nancy Garner
Co-Lead
Quest Community Health Centre
Niagara Ontario Health Team - Équipe Santé Ontario Niagara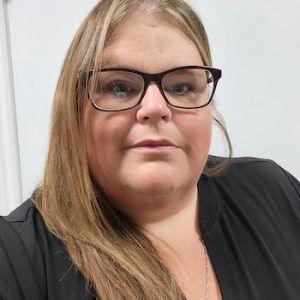 Carolyn Askeland
Co-Lead
Community Support Services of Niagara
Niagara Ontario Health Team - Équipe Santé Ontario Niagara
Carol Nagy
Hospice Niagara
Nadine Wallace
Contact Niagara
Sarah Cannon
Patient/Client & Family/Caregiver
Frank Ruberto
Niagara Medical Group
Linda Boich
Niagara Health
Laura Blundell
Niagara Falls Community Health Centre
Tara McKendrick
Canadian Mental Health Assoc. Niagara
Janice Gardner-Spiece
Community Addictions Services of Niagara
Olga McNeill
Patient/Client & Family/Caregiver
Mike Porto
Patient/Client & Family/Caregiver
Sabrina Piluso
NOHT-ESON  Director of Planning
Kitten Moses
Indigenous Health Network