Comprised of health professionals from all sectors of the spectrum of care, The Priority Populations Working Group is focused on:
developing strategies and objectives to address health issues in priority populations ​as a key deliverable on NOHT-ÉSON's Roadmap to Maturity.​
creating a Population Health Management Approach that identifies and addresses patient/client needs using population segmentation techniques.
Since selecting the year one priority populations – Indigenous Informed Palliative Care, People Requiring Stroke Care and Child and Youth Mental Health and Addictions – the Priority Populations Working Group has been analyzing these segments of the population to identify the system and service gaps they face. By understanding the root causes of the challenges identified, the Priority Populations Working Group aims to improve planning and service delivery for Niagara residents. In December 2021, the Priority Populations Working Group recommended to the NOHT-ESON Planning Table that the following two Priority Populations Sub-groups launch in April 2022, as selected Year Two Priority Populations: (1) Dementia Care, and (2) Adult Mental Health and Addictions. Both Priority Populations were approved by the NOHT-ESON Planning Table.
The Population Health Management Approach includes gathering data and insights about population health and well-being in various care and service settings. It also involves leveraging partnerships and creating the expertise needed to meet the health and social needs of the population through planning, redesigning care, monitoring and quality improvement. To contribute your skills, expertise or lived health care experiences to this Working Group ​please contact us through our website or express your interest in an email to our Co-leads: david.ceglie@hoteldieushaver.org and sabrina.piluso@cschn.ca.
Priority Populations Working Group Members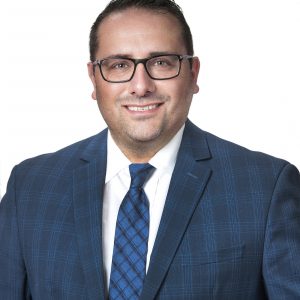 David Ceglie
Co-Lead
Niagara Ontario Health Team - Équipe Santé Ontario Niagara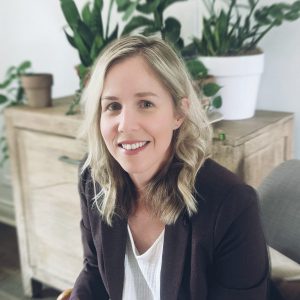 Sabrina Piluso
Co-Lead
Niagara Ontario Health Team - Équipe Santé Ontario Niagara
Carol Rudel
Niagara Region
Elizebeth Davis
Home and Community Care Support Services
Frank Greco
Brain Injury Association Niagara
Frank Ruberto
Niagara Medical Group Family Health Team
Jenny Stranges
Quest Community Health Centre
Linda Boich
Niagara Health
Mary Keith
Niagara North Family Heath Team
Nadine Wallace
Contact Niagara for Children's and Developmental Services
Shaun Baylis
Pathstone Mental Health
Tara McKendrick
Canadian Mental Health Association
Robyne White
March of Dimes
Kelly Cimek
Ontario Health
Shelly Cricenti
Quest Community Health Centre
Carol Nagy
Hospice Niagara
Sue Shipley
Hospice Niagara
Teena Kindt
Alzheimer Society of Niagara