The Home and Community Care Working Group (HCCWG) consists of representatives from across Niagara working to support patients/clients/residents and their families to access the services and supports needed to be able to stay safely in their homes for as long as possible.
The HCCWG is currently focused on Alternate Level of Care (ALC), a key component of the NOHT-ÉSON's Collaborative Quality Improvement Plan. Specifically, the HCCWG is collaborating to identify, implement, and evaluate a change idea to help reduce ALC in Niagara.
To find out more or to participate in HCC Working Group activities, outline your interest in​ an e-mail to HCC's Co-Leads Mary Keith mkeith@niagaranorthfht.ca and Henriette Koning Henriette.koning@niagararegion.ca.
Home and Community Care Working Group Members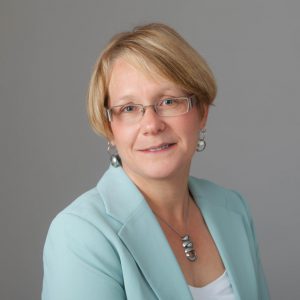 Mary Keith
Co-Lead
Niagara North Family Health Team
Niagara Ontario Health Team - Équipe Santé Ontario Niagara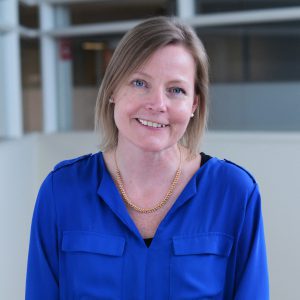 Henri Koning
Co-Lead
Niagara Ontario Health Team - Équipe Santé Ontario Niagara
Ashley Johnson
Niagara Medical Group
Carolyn Askeland
Community Support Services
Elena Caddies
Benevolent Society Heidehof for the Care of the Aged
Frank Ruberto
Niagara Medical Group
Janice Latam
Hotel Dieu Shaver
Jori Warren
Patient/Client & Family/Caregiver Representative
Katie Ross
Niagara Health
Elizabeth Davis
Home and Community Care Support Services
Meghan Thomas
March of Dimes
Paula Instead
Niagara Health
Taralea McLean
Bridges Community Health Centre
Teena Kindt
Alzheimer's Society of Niagara
Kelly King
Niagara Region, EMS Mobile Integrated Health Team
Olga McNeill
Patient/Client & Family/Caregiver Representative
Carol Rudel
Niagara Region, Community Programs
Lori MacCullough
Niagara Health