The Digital Health Working Group manages NOHT-ÉSON's Harmonized Information Management Plan which is designed to leverage digital technologies in creating efficiencies in integrated care and care pathways for Patient/Client & Family/Caregiver representatives.
At present, the group has established a digital inventory of the various systems, platforms and resources available through NOHT-ÉSON and is supporting the progress of the Niagara Health Navigator. With assistance from eHealth and Ontario Health the Digital Health Working Group is working to integrate such platforms as PrescribeIT, eReferral, eConsult and Clinical Connect. This will move NOHT- ÉSON further toward achieving 24/7 care coordination and effective transitions among care providers.
The Digital Working Group has implemented Virtual Urgent Care so patients don't have to visit the emergency department for conditions that are not emergencies.  As well, now in place for eligible people are remote monitoring care opportunities for those at home who have tested positive for COVID, who are palliative and need support or are recovering from knee, hip, shoulder and bowel surgeries. Also, thanks to the work of this group, the number of online appointment booking opportunities for family doctors is growing. 
To find out more or to participate in Digital Health Working Group activities, express your interest in​ an e-mail to Digital Health's Co-Leads Sonali Kohli and Frank Ruberto: sonali.kohli@niagarahealth.on.ca or frank.ruberto@niagaramedicalgroup.com
Digital Health Working Group Members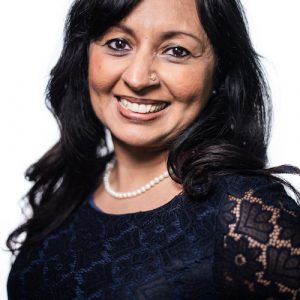 Sonali Kohli
Co-Lead
Niagara Ontario Health Team - Équipe Santé Ontario Niagara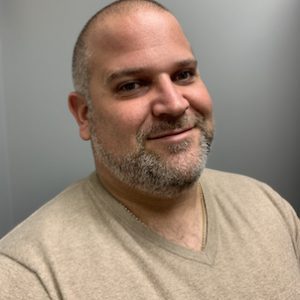 Frank Ruberto
Co-Lead
Niagara Medical Group Family Health Team
Niagara Ontario Health Team - Équipe Santé Ontario Niagara
Ronna Perin
Niagara Region
Annie Goyette
Centre d' Sante
Erin Clayton
Pathstone Mental Health
Hemanth Namburi
Niagara Falls Community Health Centre
Jackie Frans
Contact Niagara for Children's and Developmental Services
Janice Latam
Hotel Dieu Shaver
Katie Ross
Niagara Health
Marty Mako
Niagara Region EMS
Olga McNeill
Patient/Client & Family/Caregiver representative
Mike Barlow
Bridges Community Health Centre
Stephen Szeplaki
Garden City Family Health Organization
Kristen Szigatti
Niagara North Family Health Team
Jesta Brooks
Hospice Niagara
Jessyca Doan
Niagara Health
Justin Sandoin
Niagara Health